← Back
COOPEX Token Listings & Project Descriptions (Part 1)
July 27, 2018
We're excited to announce that our ICO has yielded numerous projects aiming to list on COOPEX, once the exchange is live - over 6 projects and tokens (with more to be announced soon) will be listed on the COOPEX exchange as of date of publish! This blog post will offer as an introduction to five of the upcoming listed projects, while further blog posts breaking down and explaining the rest will be released in the coming week.
Below is a list and short description of five tokens and project we plan on listing on the COOPEX decentralized cryptocurrency trading exchange once our exchange goes live:
Xinfin Network ($XDCE), &
At COOPEX, we offer zero listing fees for ERC20 tokens and projects on other popular blockchain platforms, so if you'd like to list your project on COOPEX, please email us at support@coopex.market.
1. Dai ($DAI)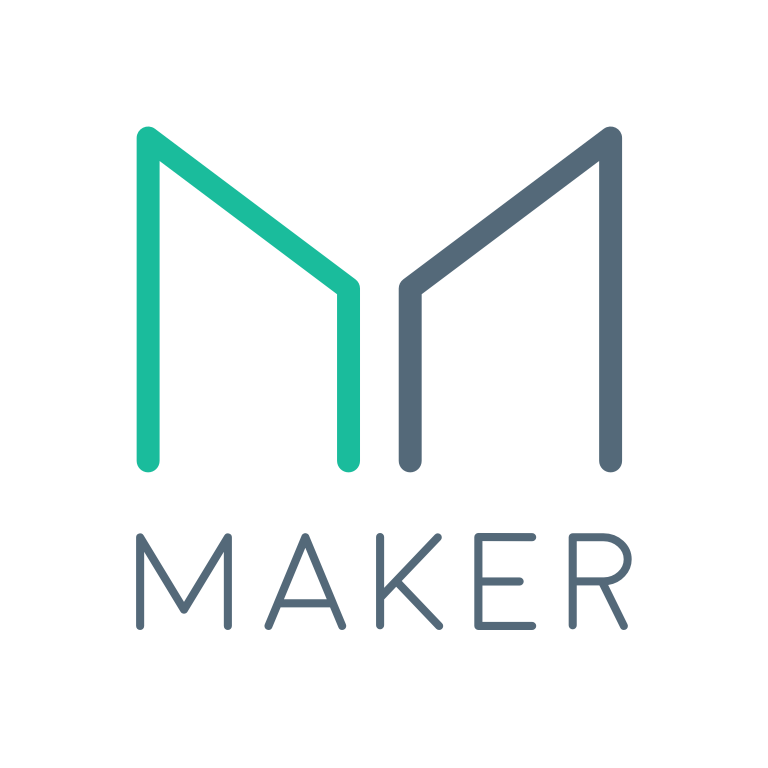 What is Dai?
Brought to you by MakerDAO, a decentralized autonomous organization on the Ethereum Blockchain, Dai is the decentralized cryptocurrency stabilized against the U.S. dollar, allowing users to sleep soundly knowing their investment is skirting the blockchain market price volatility we know all too well.
Specifically, MakerDao enables literally anyone to leverage their Ethereum assets in order to generate Dai on the platform, which is then used similarly to all other cryptos. For example, Dai can then be used as:
Payment for services & goods,

A method of sending money between persons, &

For long term savings.
Simply put, Dai is a stablecoin minus all the volatility of Bitcoin and other popular cryptocurrencies.
Dai Resources
You can read up further about MakerDao and Dai by checking out their website, white paper, blog, Twitter, and Reddit.
2. SilentNotary ($SNTR)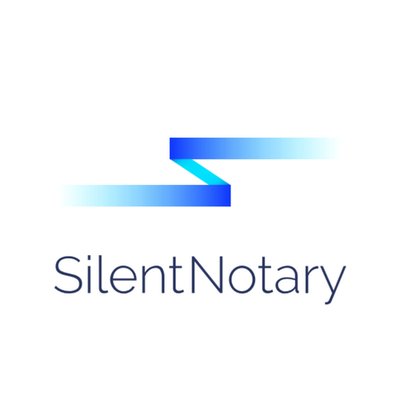 What is SilentNotary?
Taking form as an answer to the confirmation of event existence, SilentNotary is a decentralized multiplatform service quantifying events into legally significant evidence, ultimately eliminating the falsification of important event and requisites.
Blockchain technology exists in order to further and retain trust in our political, economic, financial, legal, and social climates, and now with SilentNotary, users are able to store evidence of aforementioned important events in an immutable and timestamped manner. Not only does SNTR provide long-term stability and independence to traditional legal solutions, but it also eliminates the excessive use of resources plaguing legal recordation.
Furthermore, SilentNotary is overhauling the way we resolve disputes, providing a worldwide pool and ecosystem of:
Lawyers,

Notaries, and &

Legal experts.
SilentNotary Resources
You can read up further on how SilentNotary has adapted their blockchain systems for both B2B and B2C markets by heading over to their website, white paper, Facebook, Twitter, and Telegram.
3. Origami Network ($ORI)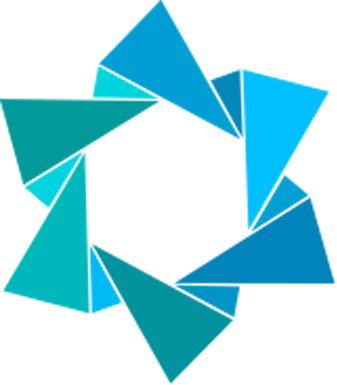 What is Origami Network?
Enabling anyone to build their own marketplace by utilizing an Ethereum blockchain powered protocol, Origami Network is equipping business with the proper tools needed to establish their own P2P blockchain marketplace - connecting both sellers and consumers without the need of a costly or unnecessary middleman.
Specifically, Origami is overhauling traditional, centralized and non transparent consumer platforms, such as Amazon and Airbnb, and boasts:
Direct and instantaneous crypto payments,

Low fees,

Smart contract execution,

Reputational management, &

Elimination of traditional consumer/seller security issues.
And, with several studies estimating online marketplaces to represent 53% of total e-commerce growth by 2020, the Origami Network is positioning itself as the all-in-one platform for online transactions.
Origami Network Resources
If you'd like to read more about Origami Network and Origami Payment - their Ethereum-based decentralized payment system, head on over to their website to check out their white paper and blog.
Additionally, you can find them on Telegram, Twitter, and Reddit, to interact with their team and community.
4. XinFin Network ($XDCE)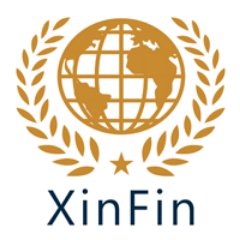 What is XinFin Network?
Combining both the power of private and public blockchains, XinFin Network is an "enterprise ready hybrid blockchain for global trade and finance, providing the following solutions for global trade and finance:
Low cost:

Lowered blockchain transaction fees for enterprise.

Data privacy:

Private sub-networks for enterprise, providing only permissioned access to one's data.

Security:

Permissioned blockchain environment.

Scalability & Throughput:

A highly scalable platform improving on Bitcoin and Ethereum latency.
XinFin Network allows enterprise participants the opportunity to choose whether they want to run a private sub-network, eliminating transactional and messaging activity visibility from the public eye, while allowing all participants to benefit from an overarching public "parent" network.
Simply put, XinFin Network is easing enterprise transition onto the blockchain through prearranged blockchain networks and components.
XinFin Network Resources
You can read up further about XinFin Network by checking out their website, white paper, Telegram, Twitter, and Reddit.
5. Sharder ($SS)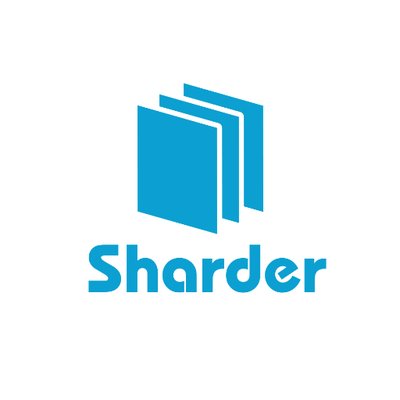 What is Sharder?
Drawing inspiration and name from computer science term "shard" and building upon the likes of already established decentralized data storage platforms, Sharder is a cross-chain decentralized storage protocol reforming the way people exchange and storage data, by optimizing:
Sharder puts control of storage back in the hands of users, offering a 24/7, private, cost-efficient, secure, and permanent storage device, coupled with a marketplace for subscribers to share redundant storage space (similar to Airbnb).
Sharder Resources
If you'd like to check out Sharder further, you can read their technical white paper, business white paper, or community white paper. Additionally, you can connect with them on Telegram or Twitter.
Final Thoughts
Make sure to check our blog for further posts explaining and breaking down upcoming projects we are listing on the world's first cooperative decentralized exchange. Just remember, if you're an ERC20 token or project on another popular blockchain platform (eg. EOS, NEO), we charge ZERO listing fees, as we're building not only a friendly cryptocurrency trading exchange, but a healthier blockchain ecosystem.

And, if you haven't yet participated in our ICO, there's still time! Head on over to https://coopex.market/ or https://coopex.market/ico/ to pick up some COOP tokens and join not only a decentralized Ethereum exchange, but one that pairs with Bitcoin ($BTC)and Bitcoin Cash ($BCH) as well.
Read more:
COOPEX Updated One-Pager