Decentralized exchanges, or DEXs, are quickly becoming a popular alternative to centralized exchanges in the cryptocurrency trading world. These platforms, which are built on blockchain technology, offer a number of benefits over centralized exchanges that make them a compelling choice for traders. In this article, we'll explore why decentralized exchanges are the future of cryptocurrency trading.
One of the main advantages of decentralized exchanges is their security. Since these exchanges are built on blockchain technology, they are not controlled by a central authority. This means that there is no single point of failure, and users' assets are less vulnerable to hacking and other types of cyberattacks. Additionally, decentralized exchanges are censorship-resistant, meaning that no single entity can control or block trades.
Another key benefit of decentralized exchanges is their transparency. Since these exchanges are built on blockchain technology, all transactions are recorded on a public ledger. This means that users can easily verify the authenticity of trades and confirm that their assets are being handled correctly.
Decentralized exchanges also offer greater privacy compared to centralized exchanges. Since users' assets are stored on the blockchain, there is no need for personal information to be shared with a central authority. This means that users' transactions can be kept anonymous, which is particularly appealing for traders who value their privacy.
Decentralized exchanges are also quickly becoming a preferred choice for traders who want to participate in the DeFi (Decentralized Finance) ecosystem, which is growing rapidly. These platforms allow users to access a wide range of financial services, such as lending, borrowing, and trading, without the need for a central authority.
Finally, decentralized exchanges are providing a more democratic trading experience, with community-driven decision making and no need for a trusted central party.
Conclusion
In conclusion, decentralized exchanges offer a number of advantages over centralized exchanges, including greater security, transparency, privacy, and access to DeFi. As the cryptocurrency market continues to evolve and mature, it's likely that more traders will turn to decentralized exchanges as their preferred trading platform. With the growing popularity of DeFi and the need for more security and privacy, decentralized exchanges are well-positioned to become the future of cryptocurrency trading.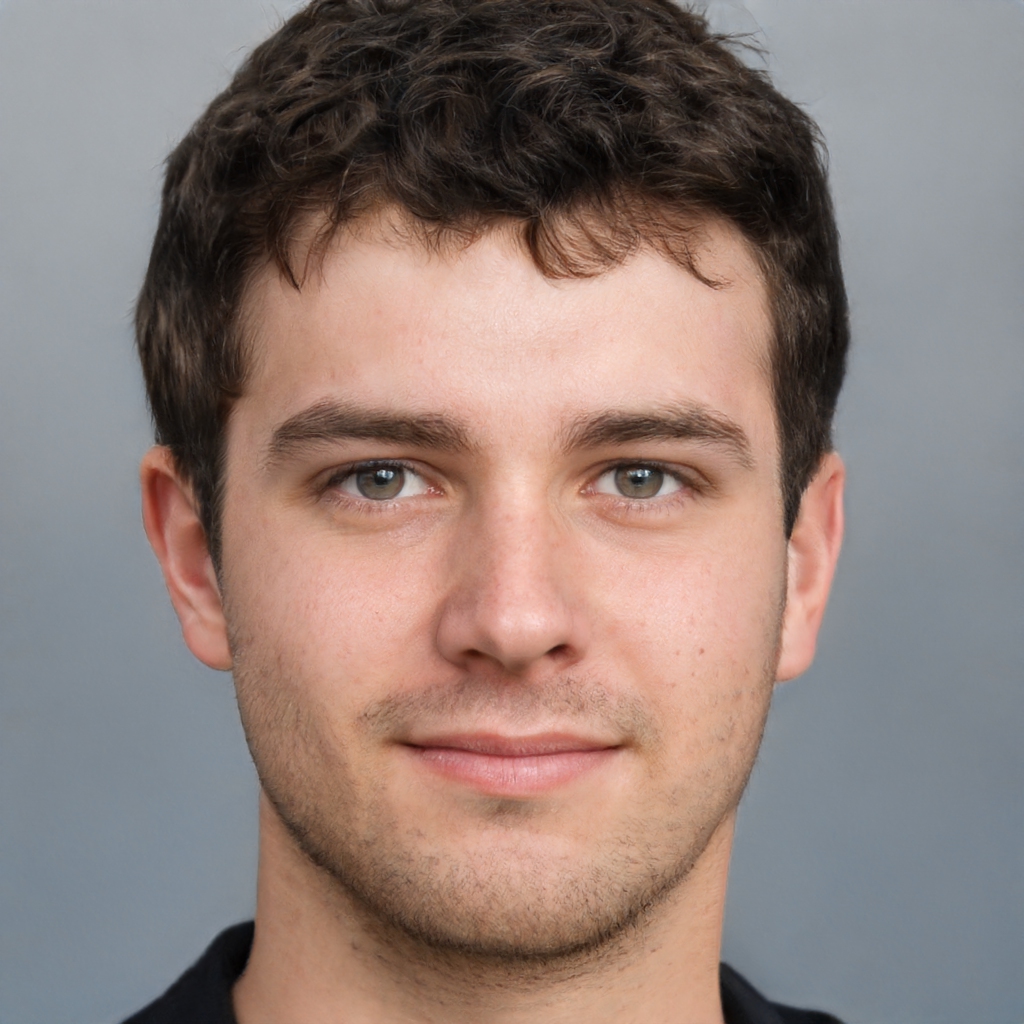 Herbert Vega is a blockchain and cryptocurrency expert with a passion for decentralized technology. He is the founder and CEO of XYZ Decentralized Exchange, a cutting-edge platform that allows users to trade cryptocurrencies in a secure and decentralized manner.